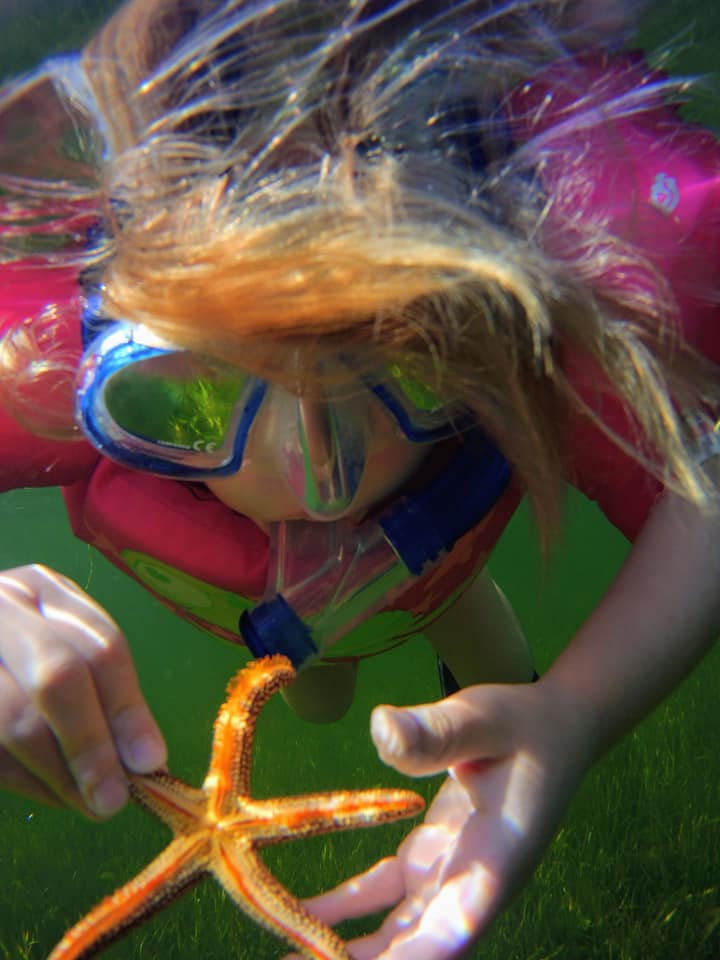 Scalloping Tours- Adventure and Explore
2021 Scallop season is July 1 – September 24. That is a pretty warm time here in Citrus County, so getting into the water feels great! Scallops are caught by hand, while snorkeling along the beautiful salt water grass flats of Crystal River and Homosassa Florida!
Bird's Underwater has been specializing in Scallop tours for well over a decade and will provide you with top of the line gear and knowledge!
Snorkeling supplies (ScubaPro)
Mesh bags to hold your catch
Ice
Soft drinks
Snacks
Your fishing license is included
Scallop Cleaning Lesson and Gear
Bathing suit and Towel
Sunscreen (A UPF long sleeve shirt is also a good idea)
Polarized Sunglasses
Beverages of choice (21+ Alcohol is permitted)
Lunch and Snacks
A Small Cooler to Bring Home Your Catch
We like to meet at Bird's Underwater Dive Center at 7:00 am, but this may change to accommodate weather or tidal conditions. We will contact you in advance if the time changes, please include a working telephone number with your reservation. A low tide in the morning tends to provide the best scallop conditions, we monitor NOAA tide station Mangrove Point.
Enjoy the 40-minute boat ride through the mangrove islands on our way to some of the best scallop beds in Florida! It is very common to see dolphins, turtles, manatees, and birds along the way! Upon arrival, we will give a safety briefing and scallop catching advice. Then it's into the water to explore the beautiful salt water eco system, and hunt for the delicious bay scallop! The limit is 2 gallons/person or 10 gallons/ vessel, we don't always limit out, but it's all about the experience we have catching them! Click the Book Now or Call Now button to learn more about this authentic Florida Adventure!